"She walked with God, that was her game change strategy. - Unknown
"It's not who you are that holds you back, it's who you think you are not. - Unknown
THE PURPOSE PLAN EVENT
The purpose plan event is a workshop put together to equip you on how to dream with God and discover your God given purpose.
What is purpose?
How to discover your God given purpose?
What are your talents? Gifting? Passions? Core values?
How to pursue the call of God on your life?
How to identify and conquer fear?
How to sustain a life of purpose?
It's full day event filled with inspiration, application and activation.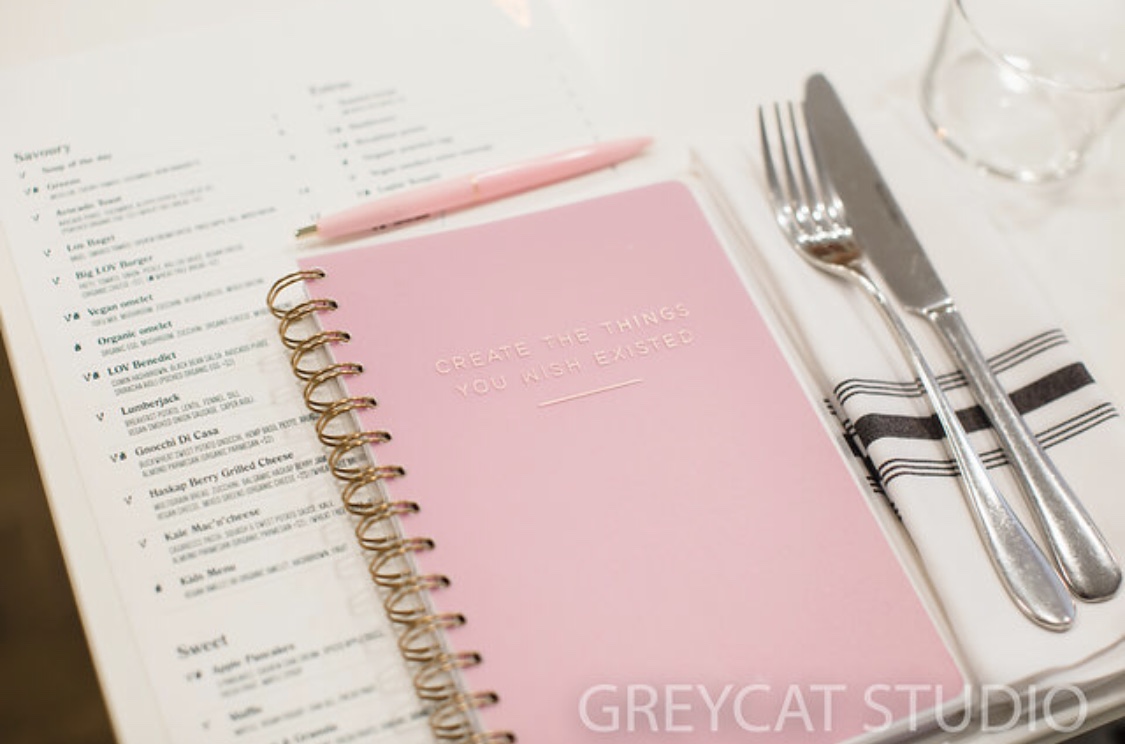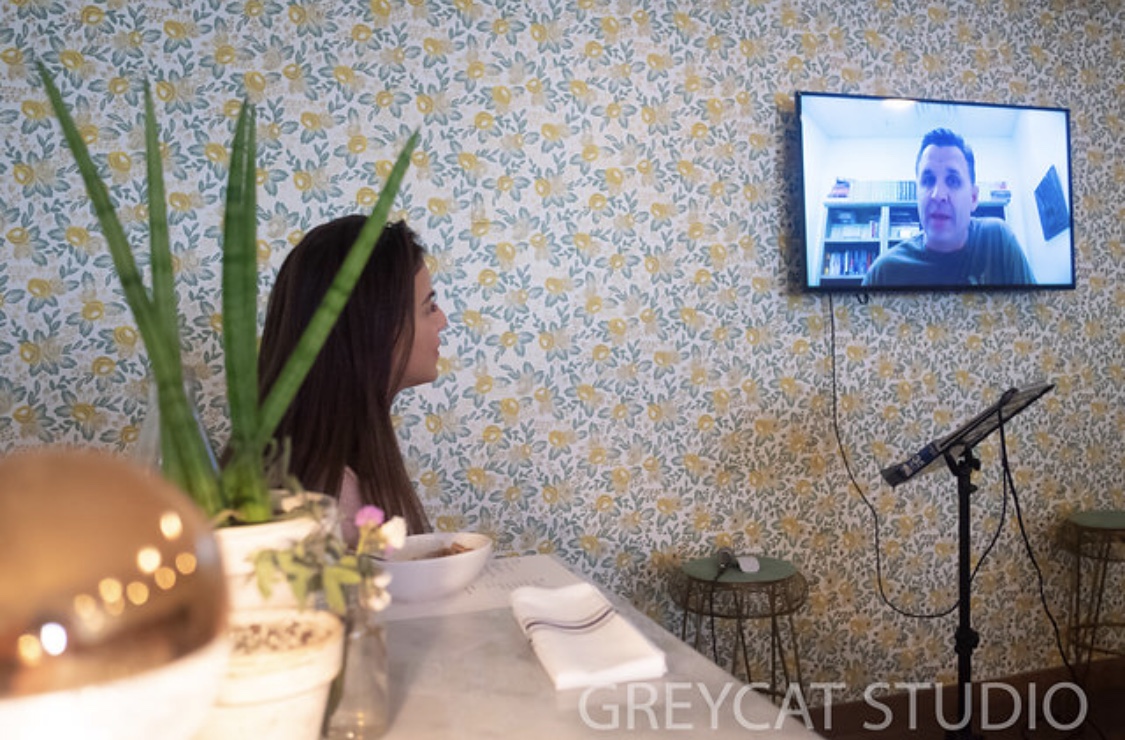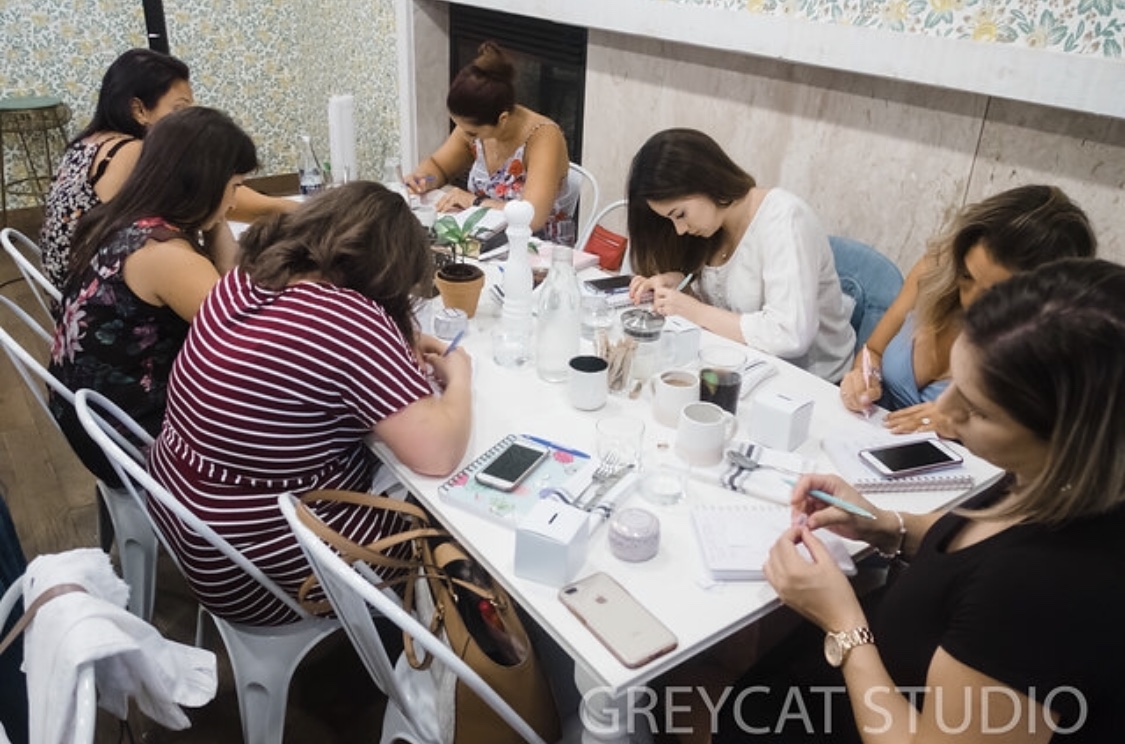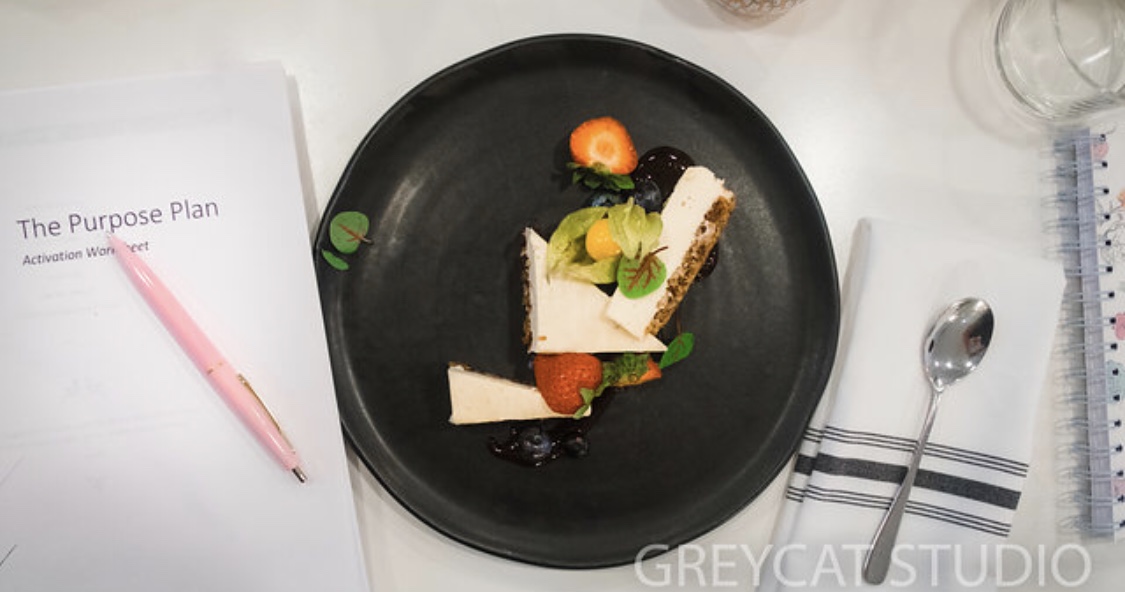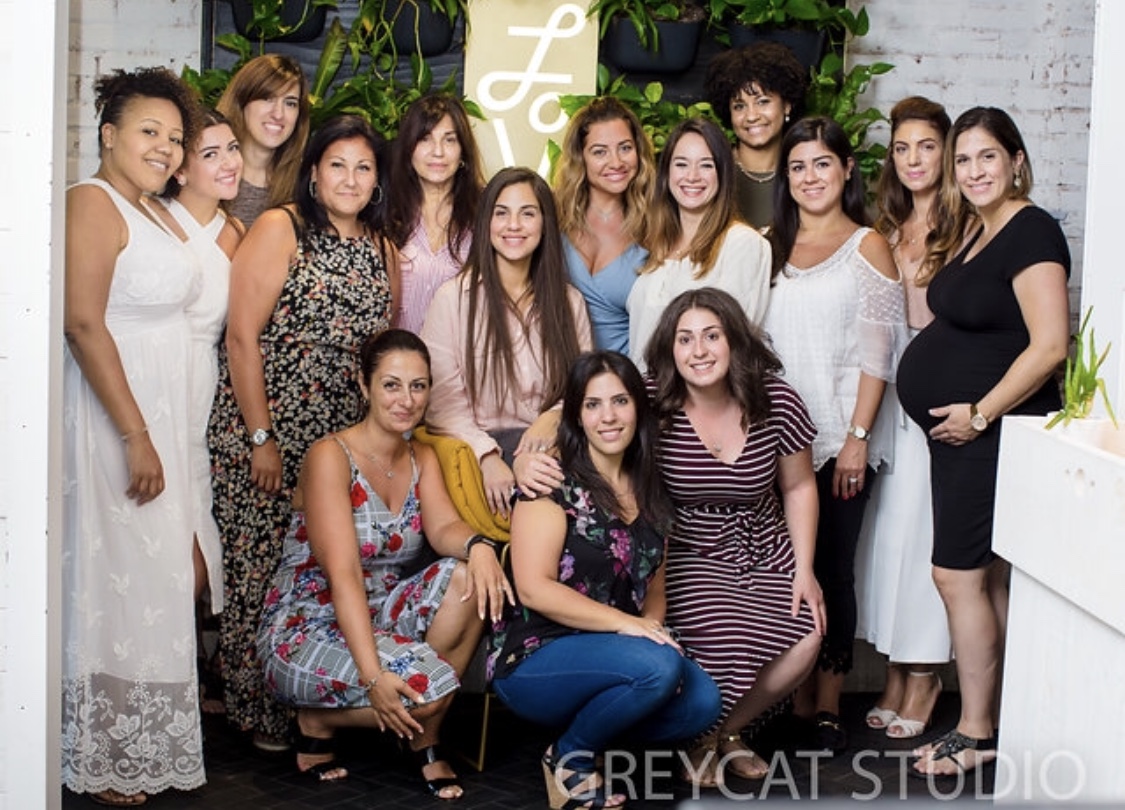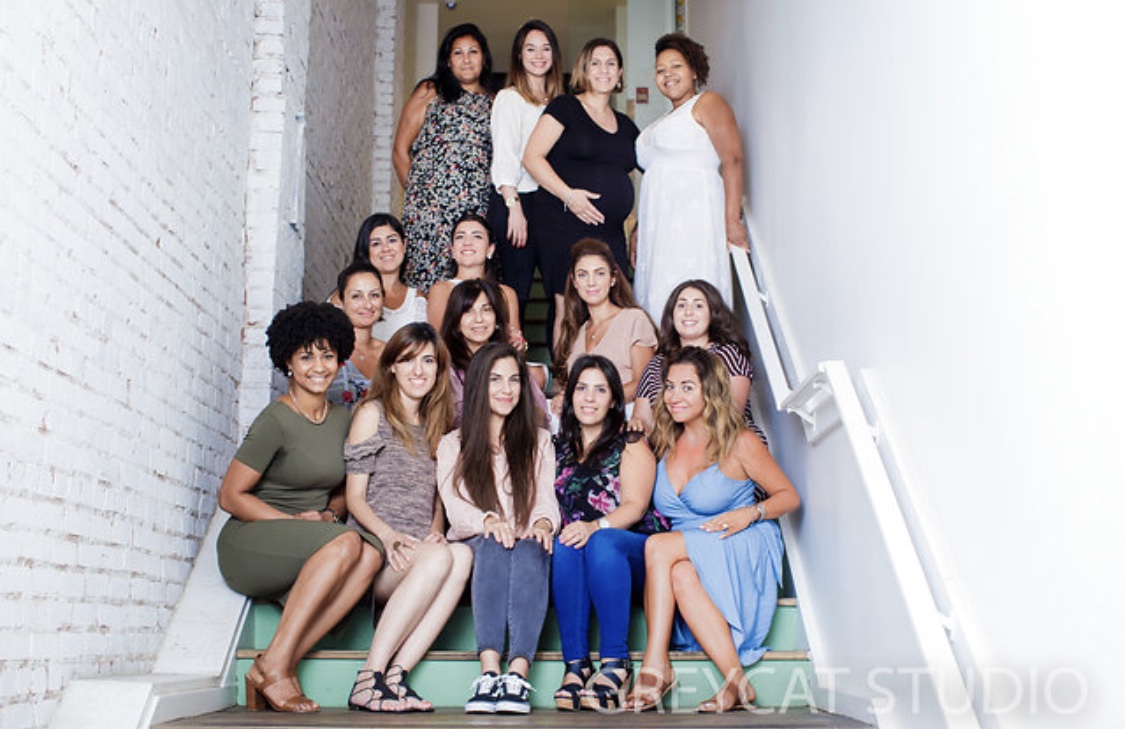 "You were born with the ability to change someone's life, don't ever waste it. - Unknown
"Start where you are. Use what you have. Do what you can." - Arthur Ashe.
HUMAN TRAFFICKING AWARENESS EVENT
Sex trafficking is slavery and it still exists. Men, woman and children are being sold for labor and prostitution.
What is Human trafficking?
Who's a victim of Human trafficking?
What to do when you encounter someone who's being human trafficked?
What are the signs of human trafficking?
How can you protect yourself and/or your children from human trafficking?
What type of information does your child need to know about human trafficking?
When is a good age to talk to your children about sexual exploitation?
How can you help end modern day slavery?
Our events aim to equip and educate you on modern day slavery by giving a platform to the "once silenced" trafficked victims, the committed professional and different organizations. We share hope stories, important information and helpful resources.
WATCH OUR VIDEO
Want to be a part of Raising Awareness?
Follow HUMAN TRAFFICKING AWARENESS on Facebook
"Your children don't need to see a super mom, they need to see a mom who needs a super God." - Unknown
"Motherhood does not replace daughter-ship"- Sylva K
MOTHERHOOD DEMYSTIFIED
You want to be a mom someday but have tons of questions. Motherhood Demystified is full day event to empower and equip you for motherhood. We share the truth and tools you need on becoming a powerful mother.
The event consists of: Worship + Prayer, Guest speakers + activation, Creative Show, Food + Drinks, Q&A panel of inspiring, seasoned mothers from different backgrounds.
Please note: this is not a parenting class, this event is about YOU stepping into the role of a mother in the future.
We cover questions such like;
"How can I pursue my purpose when I become a mother?"
"How will I know when is the right time to start a family?"
"What will pregnancy be like?"
"What does motherhood look like?"
"How do I know I will be a good mother, if I haven't had that demonstrated to me?"
"How can I be a wholehearted, confident woman of God?"
"How will I be able to starts a family, if I don't think I like kids?"
"Do I have to put my life on hold to raise my kids?"
"What are the tools I need to be a powerful mother?"
"How can I become the one leading life, instead of having life lead me?"
"How will I be able to manage my time?"
…. and so much more
Testimonies
"This event was powerfully done. There is no doubt it was planned with and by the leading of the Holy Spirit. For someone who has been scared of motherhood and marriage pretty much all her life this event crushed those fears. As I saw Sylva and her husband and children as a family do this together, I was healed in thinking it was impossible to have a family and do ministry. The panel was so powerful as it displayed different kinds of woman and how they all did motherhood differently. It was very freeing!" - Lindsay Morgan Snyder.
"I loved going to Motherhood Demystified! The presence of God was evident and tangible throughout the entire conference. Sylva, along with every speaker walk in so much authority as not only Mothers to their kids, but daughters of God, and it was evident with the way they shared their hearts and individuals journeys. I know i received something special from God through them that I will lead and mother my future family. I'm so thankful that i had this opportunity and I hope Sylva hosts another conference like this." - Valeria B.
"I loved being a part of such a beautiful, liberating and powerful event for woman! Through I am not yet a mom, God gave me more love for my own mom. He spoke to me that when I love her past the circumstances or outcome, that I actually make room for my heart to have freedom and forgiveness in our relationship. Love is so powerful, and is the true foundation for our relationship to last. I learned that the more i love, the more sustainable my love is for the people I'm around. The more i chose to love my mom, the softer my heart is to forgive her. The more I chose to love, the more I recognize God's grace over my life and the more i rest in that, the more grateful i am to be accepted ans loved by the One who died for me: Jesus Christ."- Sophia M.
"I suddenly realized all the mothers God had placed around me." - Anonymous.
"I was scared of being a mother because I did not want to end up like my own. My mother was very mean. After hearing the panel of woman share their journey with their own mothers, I felt like I wasn't alone and just because my mother was not a good mother, it does not mean I cannot be a good one." - Anonymous.
"This conference thought me what powerful mothers look like. When one of the speakers on the panel shared that her husband tells their children "you see how powerful your mom is?" - This touched me so deeply" - Anonymous.
"I found myself tearing up multiple times throughout the day and I didn't know why. I was tender. I was absorbing everything the speakers had to say and was overwhelmingly grateful for the opportunity to receive an 'advance' on motherhood from seasoned mothers, which is what it felt like. I was processing my own upbringing as the mothers were sharing their stories and found a new compassion for my own mother… Thanks a ton, Sylva. Blessing and increase! There are mothers in seed form who are in desperate need of water and sunlight, and that is what your ministry does with Holy Spirit - Jovanni
REDDING - NEW YORK - MONTREAL
dates coming soon...